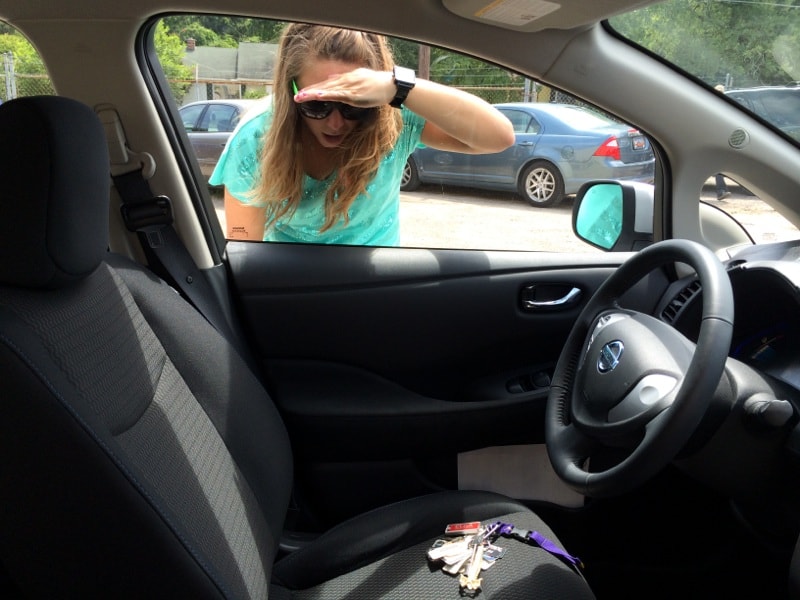 Emergency Key Fob Replacement Service

Realizing that you don't have your key fob when you have an important appointment is a problematic situation. In such situations, you have to get a specialist's help. Therefore, calling us ensures you the fastest solution. Thanks to our Mobile locksmith service, we can reach your location in a few minutes after your call.
You can enjoy our quickest service day or night, we are available 24/7. Our trunks are fully equipped with highly advanced tools and machines as key cutting machines. Therefore, we can provide you with your new key fob programmed in no time without having your original key.
Furthermore, our service includes any car make and model. For example, if you have a Volvo, Honda, Ford or any other car brand, we can offer your key fob replacement easily. Even if your key fob's battery died, we can replace it and repair your broken key fob as well. In addition, we offer key fob duplication service.